Quantum Elastin-Collagen Revival
Technologically superior actives derived from natural sources, provide powerful essential anti-inflammatory and anti-wrinkle action, amplifying collagen III synthesis, with resultant skin plumping, thickening and firming. Healing plants, algae, and a plethora of super peptides promote repair, help reduce wrinkle density and depth, rapidly improving elasticity and providing a lifting effect, long lasting moisturisation, tightening, delaying the appearance of wrinkles by protecting and stimulating healthy elastin and collagen synthesis, and is combined with Mannitol which draws active ingredients into the skin. Skin appears smoother, feels firmer and more youthful.
Directions for use:
AM & PM: Following cleansing with RégimA apply eye care products and serums. Apply 2 pump depressions of Quantum Elastin-Collagen Revival to the full face and neck [avoiding the eye area if sensitive].
To be used in combination with other RégimA Zone serums, day and night products.
If irritation occurs discontinue use

Peptide Anti-Wrinkle Complex
Matrixyl® 3000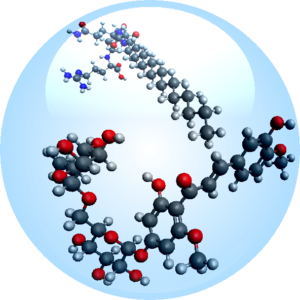 Peptides act in synergy to restore and maintain skin's youthful appearance

Anti-wrinkle

Activate genes involved in the renewal of the extracellular matrix

Improves skin tone and elasticity

Skin smoothing

Activates the skin's natural repair process
Centella Asiatica Extract + Nano-Centella Extract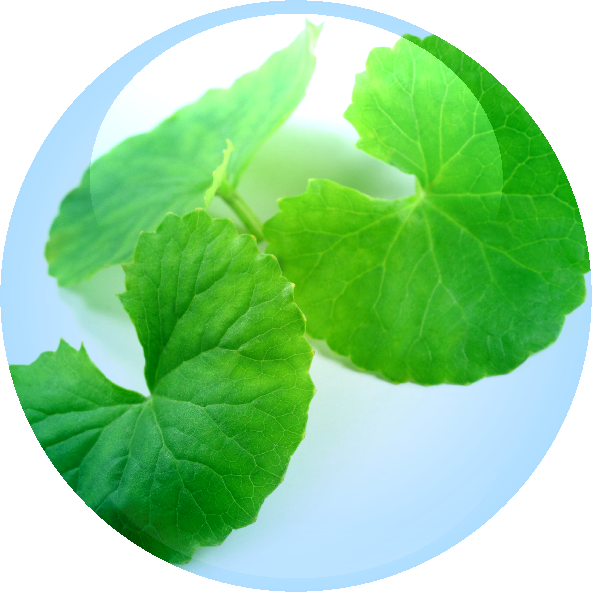 Promotes healing

Anti-inflammatory

Improves collagen synthesis

Anti-oxidant
Centelastin™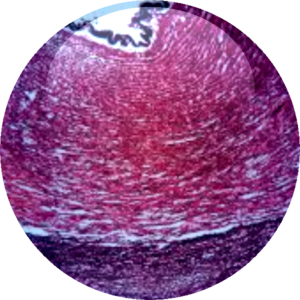 Anti-glycation

Elastin promoting peptide action

Balanced, healthy collagen synthesis

Anti-inflammatory

Anti-oxidant

Anti-wrinkle

Protects from UV-induced sun damage 
Hypnea Musciformis Algae Extract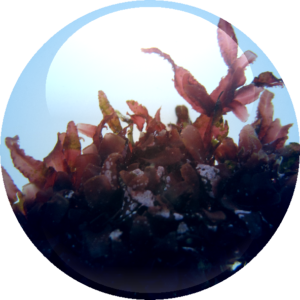 Stimulates the formation of Collagen and Fibrillin networks

Strengthens tissue functionality

Skin Firming

Anti-glycation

Protects the skin from damage caused by glycation

Improves skin elasticity
Mannitol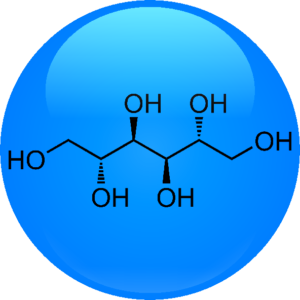 Enhances absorption of other active ingredients
Collagen Renewal Complex
Dipalmitoyl Hydroxyproline, Tall Oil Sterol, Linoleic Acid & Sodium Ascorbate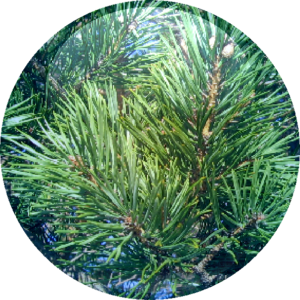 Improves synthesis of Collagen III

Mimics the biological system to modulate the fibroblast phenotype via keratinocytes

Improved cell proliferation of fibroblasts

Skin thickening

Increased skin elasticity

Repairs natural collagen support layer beneath the skin

Wrinkle reduction

Skin smoothing
Horsetail (Equisetum Arvense)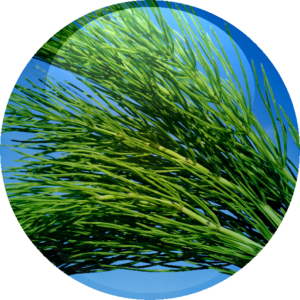 Soothing and calming effects

Reduces Erythema

Protects Collagen and Elastin in the skin

Helps promote healthy cell renewal

Improves skin firmness, tone and elasticity
Rosehip Fruit Oil – (Rosa Canina)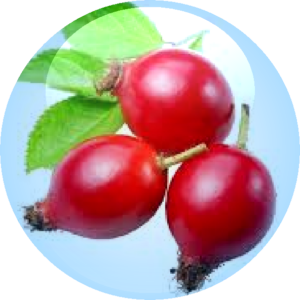 Anti-oxidant

Soothes dry, itchy skin

Helps reduce fine lines and wrinkles

Reduces dark spots

Activity similar to Vitamin A
Hyaluronic Acid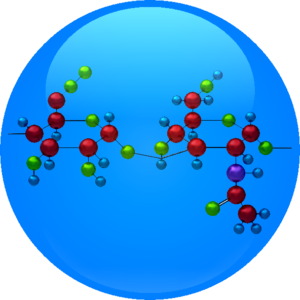 Improved moisturisation without oiliness
Retinyl Palmitate (Vitamin A)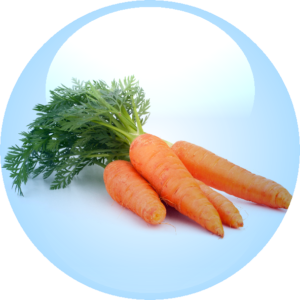 Anti-oxidant

Anti-free radicals

Skin lightening

Anti-ageing

Promotes Collagen III synthesis

Stimulates Elastin synthesis

Healing, repairing damaged skins

Improved healthy cell proliferation

Improves tone and elasticity

Anti-wrinkle properties, reducing density and depth

Skin tightening, smoothing

Improved firming, with rapid lifting, tightening effect

Prevents hardening of collagen and elastin fibres

Layering of products is very important for ultimate care and true rejuvenation. Quantum Elastin-Collagen Revival provides the perfect solution for all skins, even the most sensitive.
Combine with other RégimA ZONE products
Not to be used in combination with any other product range

Skin Type:
All / Sun Damaged / Thin Fragile