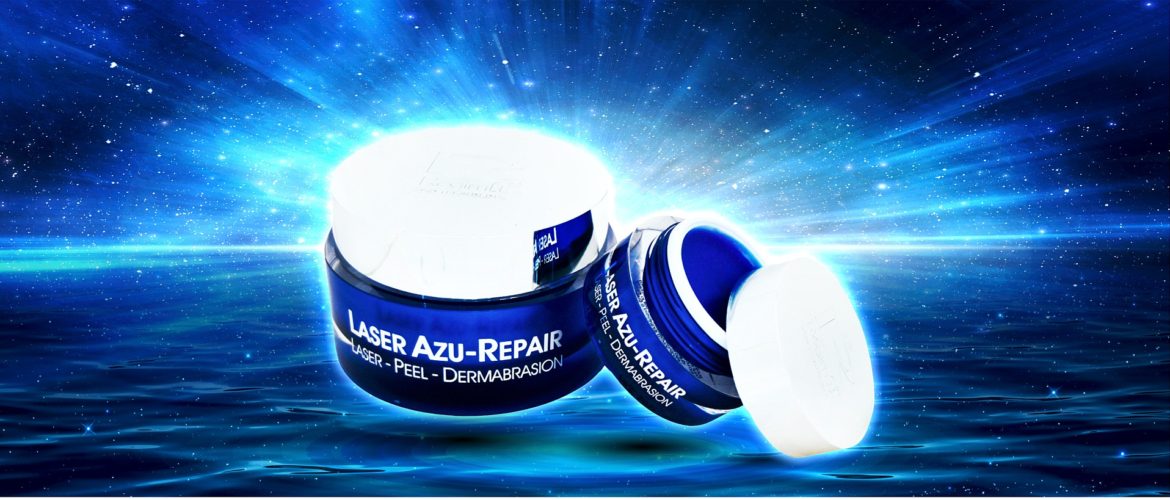 LASER AZU-REPAIR – 'The Blue Gel'
Laser – Peel – Dermabrasion – Multifunctional
Azulene, Pomegranate seed oil, Borago, Bisabololetc, provide powerful anti-inflammatory, anti-oxidant, anti-microbial, anti-viral properties. The combined actives are soothing, calming, help reduce redness and swelling with added pain relief benefits, relieving highly irritated, inflamed or burned skins. Enhanced skin penetration, helps deliver active ingredients trans-dermally to quickly hydrate dry, damaged skins, relieving skin irritations, improving elasticity, restoring suppleness. Essential fatty acids stimulate keratinocyte proliferation, promoting healthy cell regeneration.
'The Blue Gel' is essential for all eventualities 
It is critical that this product MUST ONLY be used in conjunction with RégimA home care essentials, particularly following any of these treatments.

Azulene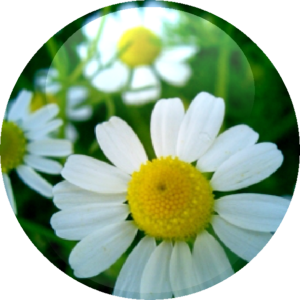 Promotes rapid healing

Anti-inflammatory

Anti-oxidant

Anti-UV activity – photoprotective
Pomegranate Oil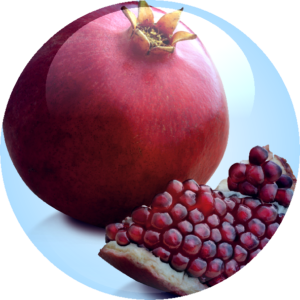 Anti-oxidant

Anti-inflammatory

Assists in procollagen synthesis

Assists with skin regeneration
Avocado Oil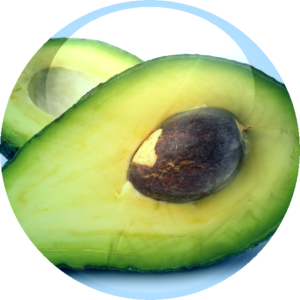 Rich in essential vitamins and minerals

High fraction of Omega 3 fatty acids

Improves skin elasticity

Improves skin softness
Borage Oil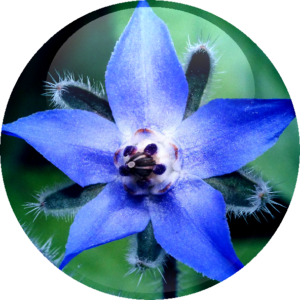 Skin brightening

Anti-free radical

Anti-elastase action
Bisabolol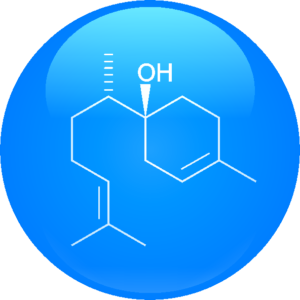 Anti-inflammatory

Enhances active absorption

Lightening effect

Anti-irritant

Anti-bacterial
Alpha-Tocopherol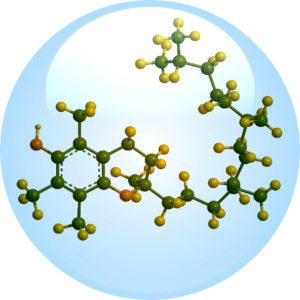 Powerful Anti-oxidant

Photo-protective

Assists with wound healing

Supports skin cell growth – regenerative

Helps prevent premature skin ageing

Helps promote more rapid healing

Aids skin recovery

Soothes, calms, reduces redness

Anti-inflammatory, anti-oxidant

Anti-irritant, anti-bacterial

Assists in procollagen synthesis

Improves skin elasticity

Moisturising, rehydrating

Assists with skin regeneration

Promotes more rapid re-epithelialisation
Multifunctional – Use Post Treatment / Post Trauma
Laser Therapy

Peels

Medical dermabrasion

Microdermabrasion

IPL Systems

Laser Hair removal

Micro-needling – Immediately following permanent make-up or tattooing to help prevent crusting and loss of tattoo pigment

Use on any injuries where there may be scabbing, crusting or burns (Burns should always be assessed by a doctor)

Nappy rash and cradle cap

Found to be helpful for certain people suffering from eczema and psoriasis
Combine with other RégimA ZONE products
Not to be used in combination with any other product range