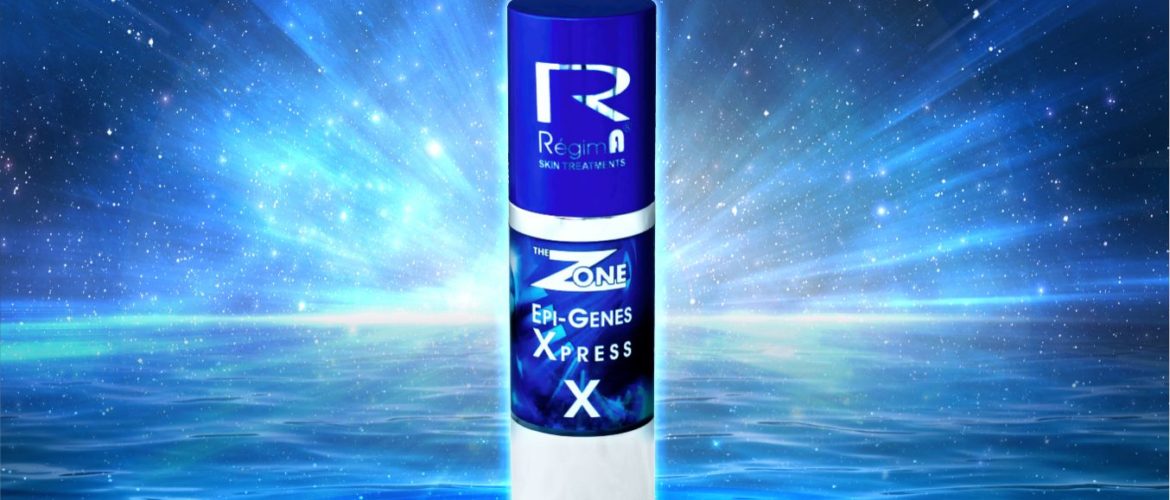 As one ages skin regeneration slows down, the epidermis (outer layer of skin) becomes thinner and epidermal nerve endings decrease, the complexion loses luminosity, facial features appear tired and wrinkled.
However, when instructions from our genes are activated and converted into proteins, they perform essential functions as enzymes, hormones and receptors, promoting epidermal recovery, this is called 'Gene Expression'. Genes are segments of our DNA and they work like instruction manuals for our bodies, essential in the fight against the ageing process.
RégimA Zone Epi-Genes Xpress epitomises multifunctional anti-ageing excellence.  How was this achieved? A winning combination of the most advanced technologies in one magical product.Actives used at maximum efficacy help stimulate renewal, leading to a thicker, healthier looking, energized, more youthful epidermis.
There has been found to be a link between nerve degeneration and epidermal thinning.  To the rescue is a topical booster, derived from an African seed,clinically proven to reverse the natural loss of nerve fibres, which occurs with ageing, and has been shown to enhance epidermal innervation, stimulating nerve regrowth, helping to fight epidermal thinning, which directly impacts visibly on the outer skin, smoothing and brightening.
Probiotic supplements are renowned for supporting the immune system via the gut. What about topical benefits? The usual way is to apply good bacteria to destroy bad micro-organism growth on the skin, calming and beneficial for acne. However, the most innovative topical, anti-ageing jewel to conjure with, is an advanced, extremely pro-active, probiotic, from specialised fermented bacterium.  Clinical human studies prove RégimA's choice of probiotic uniquely activates 'gene expression', accelerating healthy epidermal renewal. Results reveal a smoother, thicker skin with significant reduction in wrinkle depth.
The unique synergy of actives, in this deliciously luxurious product, significantly reduces the appearance of fine lines and wrinkles, skin is visibly smoother, thicker and more resilient, bringing back the all important youthful glow. RégimA has found the X Factor.
Directions for use:
AM and/or PM: Cleanse with RégimA. Apply RégimA eye products and serums. Apply 2 pump depressions of Epi-Genes Xpress to face and neck. Follow with appropriate RegimA day or night home care
Must always be followed by a RégimA day product containing UVA and UVB protection

UNIQUE PROBIOTIC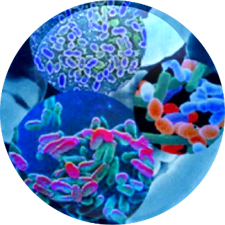 Activates 'Gene Expression'

Accelerates Healthy Skin Renewal

More rapidly produces a thicker, healthier skin

Anti-Microbial

Beneficial for Problem Skin

Anti-Ageing, Improving Dull, Lifeless Skin

Cutaneous Regeneration After Injury (Human Trials show significant accelerated growth) 
AFRICAN SEED EXTRACT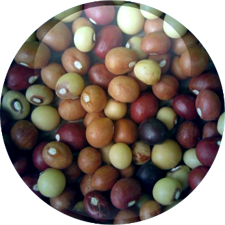 A Re-Densified Epidermis in 8 Weeks

Boosts Neuritogenesis – reverses the natural degradation of nerve fibres and their growth restarts

Increased Proliferation of Cells

Improves Cell Longevity

Increases Epidermal cohesion and quality

Renewed Skin Radiance

Smooths Skin Surface, reducing wrinkles
ROSA CANINA (ROSEHIP SEED OIL)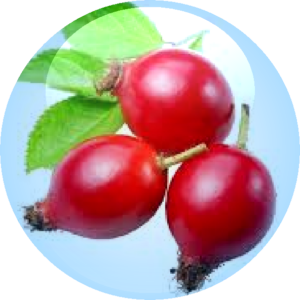 Essential Fatty Acids

Deeply Moisturising

Anti-Inflammatory

Anti-oxidant

Promotes Healing, Stimulating Tissue Regeneration

Contains Beta-Carotene, Natural Vitamin A

Contains Linoleic Acid, Retinoic Acid (Vit A) and Vitamin C

Helps Combat Wrinkles, Sun Damage, Uneven Skin Tone

Safe for Sensitive Skins
TOCOPHERYL ACETATE (VITAMIN E)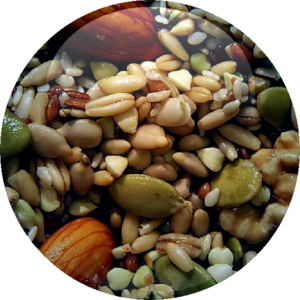 Anti-oxidant

Increases Epithelialisation of surface wounds

Increases Epidermal Hydration

Helps Prevent Premature Ageing caused by UV Damage
RETINYL PALMITATE (VITAMIN A)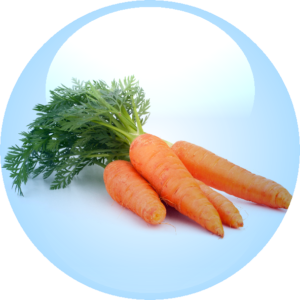 Non-Irritating, Safe For Sensitive Skins

Anti-oxidant

Stimulates Cell Proliferation

Promotes Healthy Collagen Synthesis

Improves Elasticity

Promotes Healing
PANTHENOL (PRO VITAMIN B5)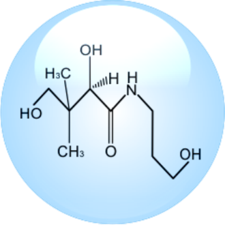 Soothing

Repairing

Rapid, Deep, Penetrating Moisturiser

Anti-Inflammatory

Multi-functional Anti-ageing Excellence

Probiotic Uniquely Activates 'Gene Expression'

'Gene Expression' – Accelerates Healthy Epidermal Renewal

Helps Prevent And Also Treats Dull, Lifeless Skin

African Seed – Helps Reverse The Natural Loss Of Nerve Fibres

Stimulates Nerve Regrowth, Helping Fight Epidermal Thinning

Probiotic + African Seed – Stimulate Renewal, Thicker, Healthier Youthful Skin

Actives Used At Maximum Efficacy

Skin Becomes Visibly Smoother, Thicker And More Resilient

Provides The Anti-ageing X-factor

Beneficial For All Over 35 Years Old
Combine with other RégimA ZONE products
Not to be used in combination with any other product range