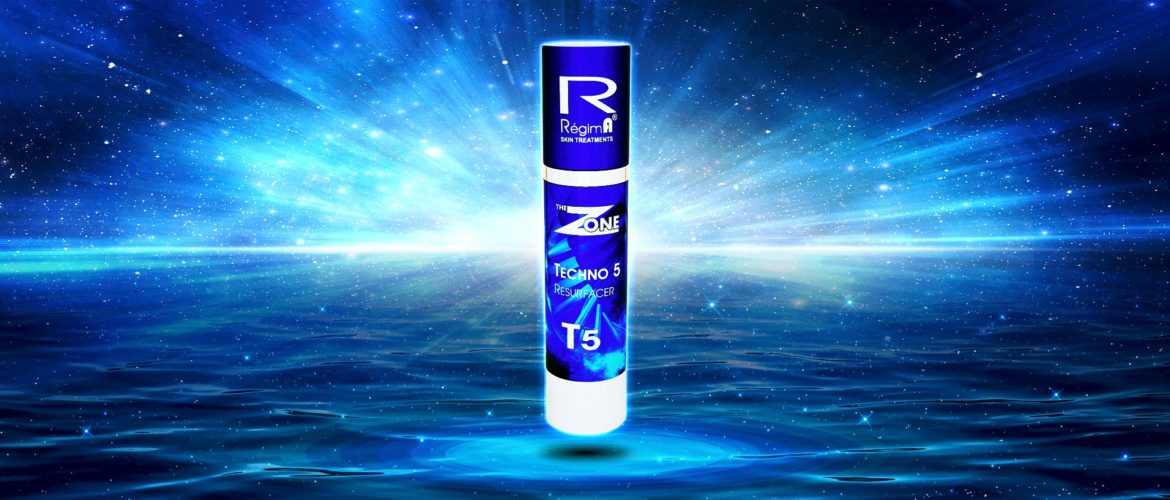 This "turbo cosmetic" concept focuses on "skin resurfacing", which will literally smooth and resurface the skin, using a combination of enzymes and a world first in peptide technologies giving the skin a new "finish". All of these technologies are formulated into a sensorially superior emulsion. The entire product incorporates the benefits of anti-inflammatories, anti-oxidants, anti-free radicals, anti-ageing ingredients, skin restructuring and exfoliation, plus brightening effects, all in one package. A unique synergy of these five technologies in one product will produce results out of this world!
Contains a host of natural actives:
Pineapple, papaya, mango, banana, Thai Sumac and black tea extracts, along with cutting edge biomimetic peptides and a lightening complex, results in a potent anti-ageing product with multiple benefits.
Directions For Use:
Following cleansing am (and pm if desired) apply eye care products, apply 1 pump depression of Techno 5 to full face and neck. May be used in conjunction with Super Smoother and other RégimA Zone products. To be followed by a RégimA day product containing UVA & UVB protection.

Pineapple & Papaya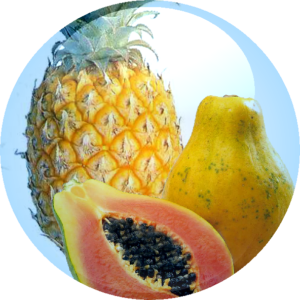 Resurfacing Effect

Soothes Inflammation

Anti-ageing & Anti-wrinkle Effect

Anti-oxidant & Free Radical Scavenging
Biomimetic Peeling Peptide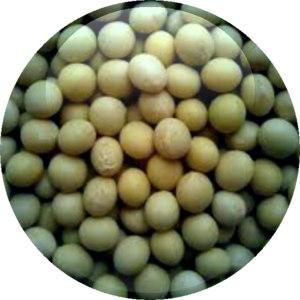 Speeds Up Cell Renewal

Smoothes Skin Micro-relief

Hydrates the skin Intensely

Increases Skin Radiance
Tropical Fruit Complex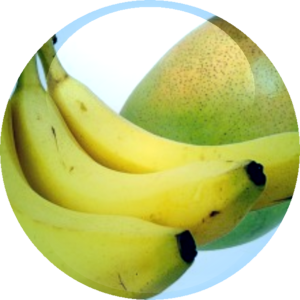 Non-aggressive Cell Turnover

Filling / Plumping Effect

Improves Skin Firmness

Brightens & Softens Skin

Moisturising
Lightening Complex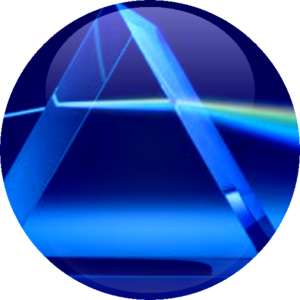 Instant Luminosity

Brightens Skin

Optical Diffusion Effect

Reduces the Appearance of Wrinkles & Fine Lines
Black Tea Extract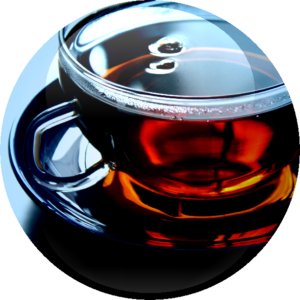 Anti-glycation

Smoothing

Lightening

Brightening

5 new technologies combined – "Turbo Cosmetic"

Skin resurfacing with enzymatic action giving a new "Finish"

Enhanced cell renewal and rejuvenation

Instant Luminosity and vibrance

Skin lightening and brightening effect

Smoothing, softening

Enhances radiance

Reduces fine lines and wrinkles

Improves skin tone and firmness

Skin looks and feels more elasticized

Anti-inflammatory, Anti-oxidant

Provides the ultimate matte finish

Rapid anti-ageing effect, removing dull lifeless skin

Resurfacing Effect – Utilising enzymatic extracts from Pineapple and Papaya, smoothes and resurfaces the skin
Biomimetic Peeling – A world first in peptide technology, which, through enhanced cell renewal, provides a smoothing effect and true skin rejuvenation
Anti-glycation (Glycation inhibits collagen production, produces free radicals, and increases inflammation, causing skin-sagging and wrinkles) – Black Tea Extract also evens skin tone, enhances radiance, brightens complexion
Brightening Effect – Provides "instant luminosity" utilising a unique polymer technology with optical diffusion effect
Tropical Fruit Compound – Extremely gentle exfoliating action, derived from the enzymatic fraction of tropical fruits for non-aggressive cell turnover, with a plumping effect. Reinforces skin barrier function, improving skin tone, and reducing fine lines and wrinkles. Softens, hydrates and brightens
A multifaceted anti-ageing Cream Serum which may be used am and pm in combination with other RégimA Zone treatment products and day time protection. Has a gentle continual resurfacing effect with no side effects whatsoever so is suitable for even the most sensitive skins and all ethnicities which may be prone to pigmentation if exposed to harsh treatments.
May be used by clients who wish an alternative to a fruit acid night product, may also be used in combination with Age Reversal Night Complex.
Combine with other RégimA ZONE products
Not to be used in combination with any other product range