Age Reversal Night Complex
The new Zone Age Reversal Night Complex is a combination of technological excellence designed to specifically target the mechanisms of skin ageing, providing protection as well as repair from damage caused by age-related stresses. A deeply moisturising night treatment helps reduce signs of ageing, revives and rejuvenates.
Contains a chronobiological cell energizer, which has the ability to ensure healthy regenerative functions, anti-wrinkle peptides are designed to stimulate collagen synthesis and cutaneous repair, specialized complex stimulates specific genes, smoothing the skin's surface. This super hydrating night complex provides key moisturisation with powerful anti-inflammatory action.
Directions for use:
PM: Following cleansing and application of appropriate RégimA eye care, apply 2 pump depressions of Age Reversal to face and neck, avoiding the eye area.
Do not apply to damaged/ broken skin.
AM: Cleanse with RégimA cleanser and must always be followed by a day product containing sunscreen.

Euglena Gracilis Extract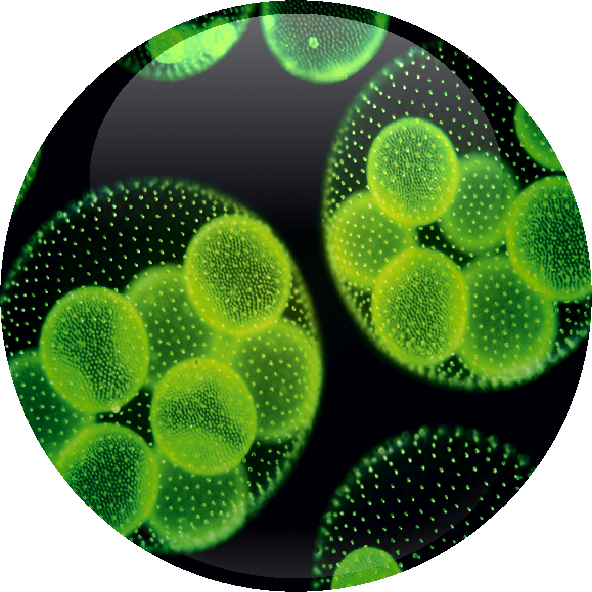 Skin Firming

Skin Toning

Assists Skin Repair

Stimulates Skin Cell Metabolism

Cell Energising
Biopeptide CL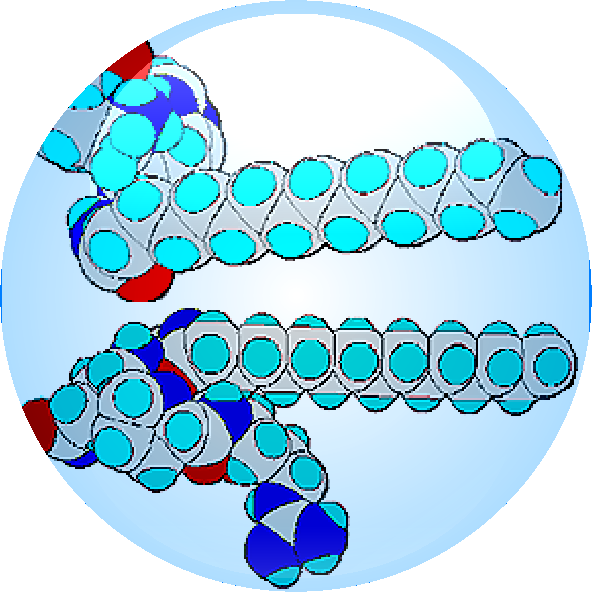 Skin Protecting

Skin Smoothing

Improves Skin Density

Stimulates Collagen and Glycosaminoglycan Synthesis

Reinforces Epidermis

Anti-Wrinkle

Protects Collagen in the Skin
Dermaxyl Oligopeptide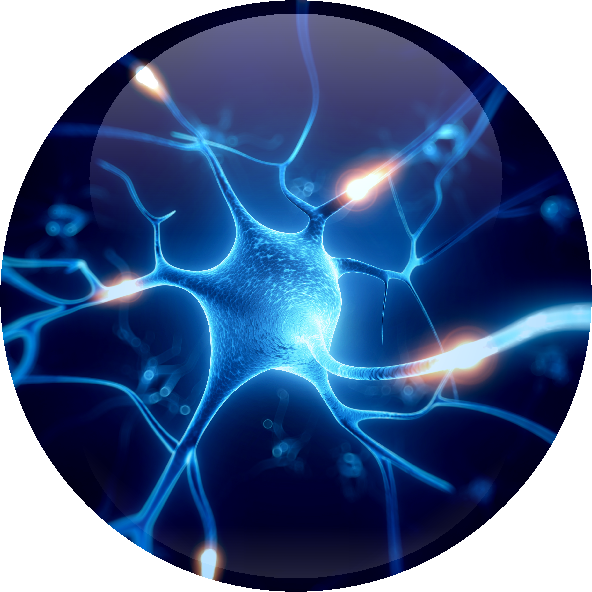 Stimulates Cell Communication

Repairs Age-Related Skin Damage

Anti-Wrinkle
Super Carbohydrate Complex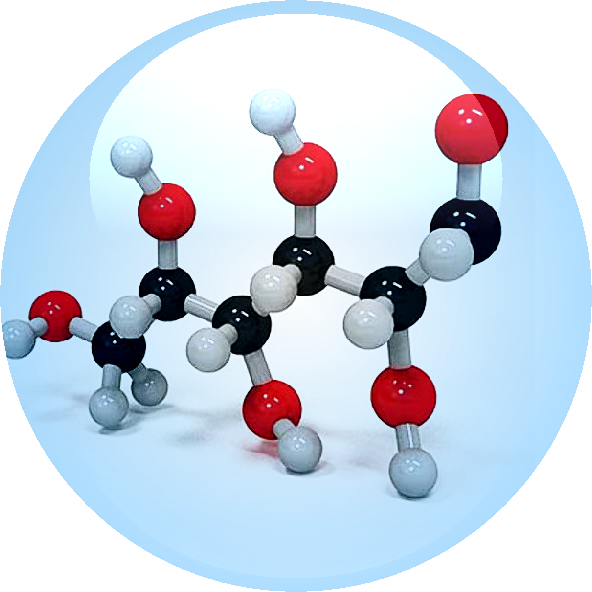 Instant and Lasting Hydration Effect – 72 Hours

Improves Skin Comfort

Visibly Smoothes Skin Surface

Boosts Skin NMF's (Natural Moisturising Factors)

Stimulates Ceramide Synthesis

Anti-irritant – Soothing

Strengthens Skin Barrier Function

Improves Skin Softness

The overnight action stimulates repair, whilst imparting essential moisturisation and rejuvenation, smoothing and reducing the appearance of fine lines and wrinkles

Night anti-ageing treatment for dry, dehydrated, tired, mature or environmentally damaged skins

Immediate and lasting hydration boost

Re-elasticizing, plumping of the tissues

Skin firming and toning

Softening, smoothing, calming

On waking skin still feels supple and totally moisturized

Reduces the appearance of fine lines and wrinkles

Helps reverse visible signs of ageing

Helps repair damage from age related stresses

Produces a more youthful looking, firmer skin

Euglena Gracilis Extract – A chronobiological cell energizer that tones and firms the skin
Biopeptide CL – An anti-wrinkle peptide, designed to stimulate synthesis. The peptide is notably involved in the process of cutaneous repair, and has shown effectiveness in protecting and repairing Collagen, reducing the appearance of wrinkles and smoothing the skin surface
Dermaxyl Oligopeptide – An anti-ageing, barrier repair compound, which exhibits skin smoothing activity reducing the appearance of wrinkles, helping repair age-related skin damage
Super Carbohydrate Complex (Organic) – A unique skin-identical carbohydrate complex, designed to stimulate certain genes to improve skin barrier function, and provide key moisturisation to assist in regulating desquamation
Olive Extract – High in polyphenols, one of the most powerful anti-oxidants helps protect against UV damage
Rosehip Oil – Superb anti-oxidant, provides anti-pigmentation action helping reduce darks spots, hydrates and soothes dry, itchy skin, and also helps reduce fine lines
Blackcurrant Seed Oil – High Omega 3 and Omega 6 content, providing skin with environmental protection and resiliency. Imparts soothing and anti-inflammatory benefits
Centella Asiatica Extract – A renowned wound-healing, repairing plant, exhibits anti-oxidant properties and a powerful anti-inflammatory action
Combine with other RégimA ZONE products
Not to be used in combination with any other product range

Skin Type:
Dry / Dehydrated / Mature Skins