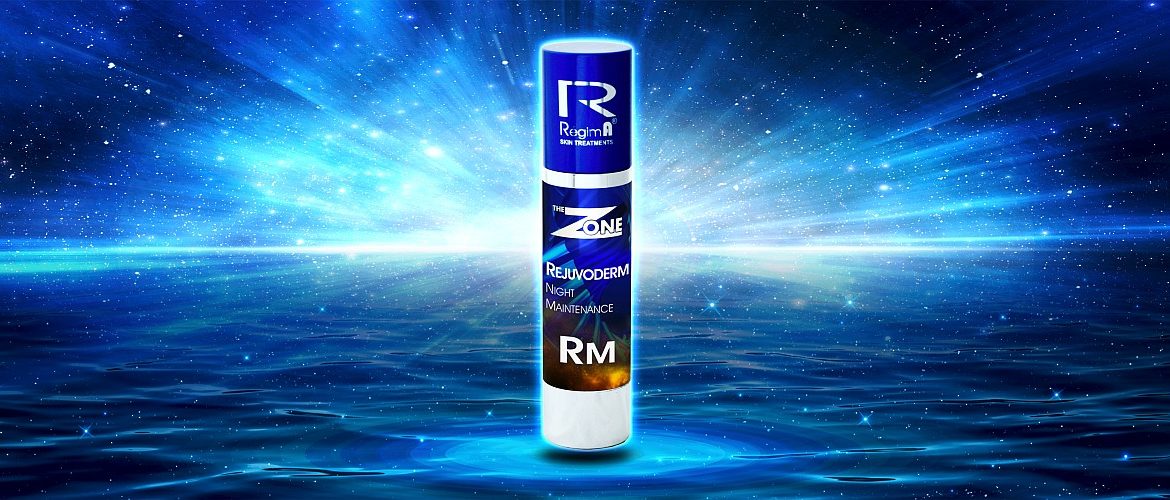 Rejuvoderm Night Maintenance
Nightly maintenance, with gradual natural exfoliation, is essential for skin health.  Rejuvoderm offers a milder exfoliating option for the more sensitive or fragile skins. A purified extract from peach tree leaves, plus a unique carbohydrate complex with penetrating moisturisers, delivers long term lasting hydration, regenerating, allowing signs of ageing to be less pronounced. These, combined with 3 natural exfoliating fruit acids, Lactic, Malic, Citric, Vitamins A, C and E, plus an abundance of organic oils, rosehip and blackcurrant seed oil, with their anti-inflammatory, anti-oxidant action, deliver anti-ageing excellence.
Directions for use:
PM: Cleanse with RégimA cleanser. Apply eye products and serums, then apply one full pump depression of Rejuvoderm to the face, avoiding the eye area and neck. May tingle a little on application.
Do not apply to damaged/ broken skin.
AM: Cleanse skin thoroughly with RégimA cleanser in the morning and must always be followed by a day product containing sunscreen.

PRUNUS PERSICA LEAF EXTRACT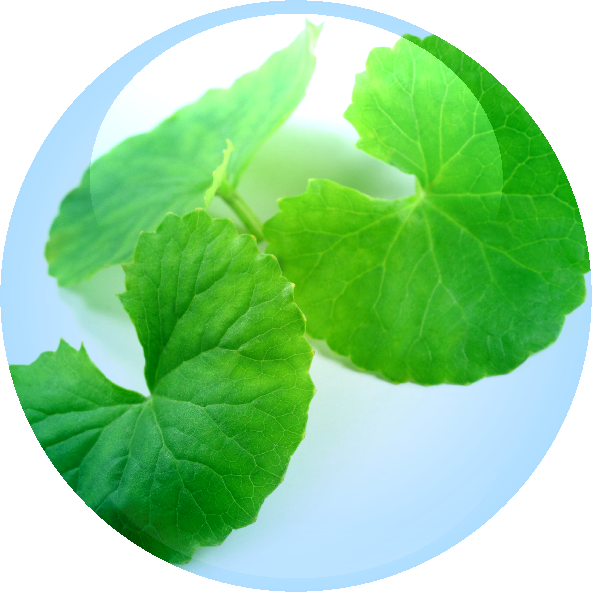 Rich in α-glucans purified from peach tree leaves
SACCHARIDE ISOMERATE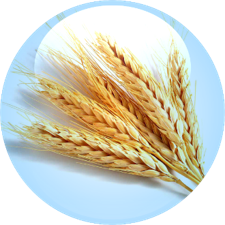 A unique moisturising agent, developed specifically to provide long lasting hydration, in the short, medium and long term
LACTIC ACID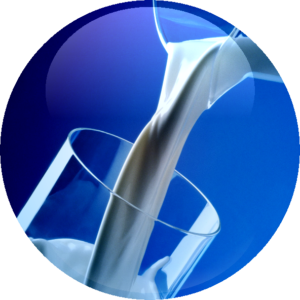 Exfoliation

Smoothing

Improves Skin Texture

Stimulates Collagen Synthesis

Re-elastisizing
MALIC ACID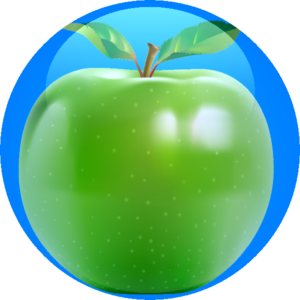 Exfoliation

Anti-oxidant

Improves Skin Texture

Stimulates Collagen Synthesis

Re-elastisizing
CITRIC ACID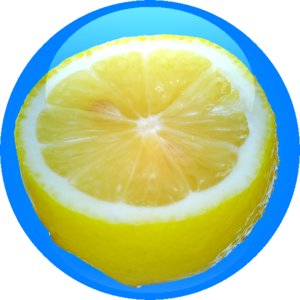 Skin Lightening, Evens Out Pigmentation

Anti-free Radicals

Increased Cell Turnover

Increased Skin Thickness

Stimulates Collagen Synthesis

Re-elastisizing
TOCOPHERYL ACETATE + TOCOPHEROL (VITAMIN E)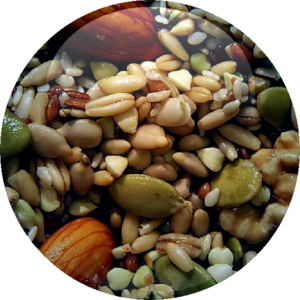 Powerful Anti-oxidant

Photo-protective

Supports Skin Cell Growth – Regenerative

Helps Prevent Premature Skin Ageing
RETINYL PALMITATE (VITAMIN A)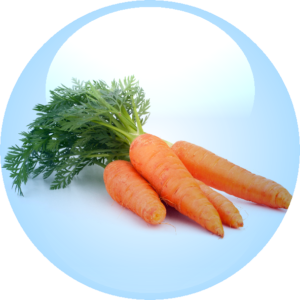 Anti-oxidant

Skin Lightening

Anti-free Radicals
ASCORBYL PALMITATE (VITAMIN C)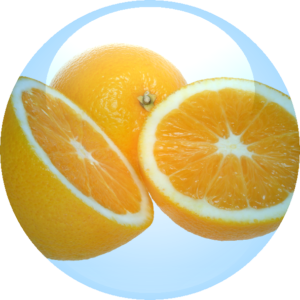 Anti-inflammatory

Anti-oxidant

Anti-ageing
ROSA CANINA FRUIT OIL (ROSEHIP)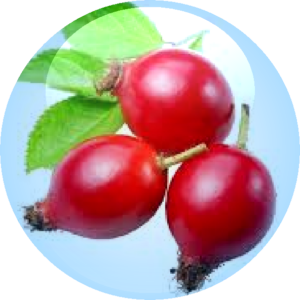 Anti-oxidant

Soothes Dry, Itchy Skin

Helps Reduce Fine Lines & Wrinkles

Reduces Dark Spots

Activity Similar To Vitamin A
BLACKCURRANT SEED OIL (RIBES NIGRUM SEED)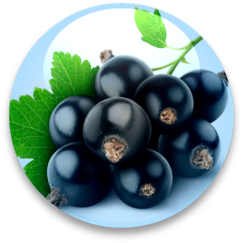 Rich in Omega 3 & 6

Anti-inflammatory

Anti-oxidant

Soothing

Skin protecting

Natural gradual exfoliation with 3 fruit acids

Reduces appearance of fine lines and wrinkles

Helps eliminate pigmentation, 'sun spots', 'age spots'

Helps treat problem skins

Helps clear and tighten the pores

Improves the appearance of acne scarring

Stimulates collagen synthesis, re-elasticizing

Powerful anti-inflammatory, anti-oxidant

Smoothing, removes dull, dingy skin

Skin will begin to feel tighter and look firmer

Produces a more youthful looking appearance