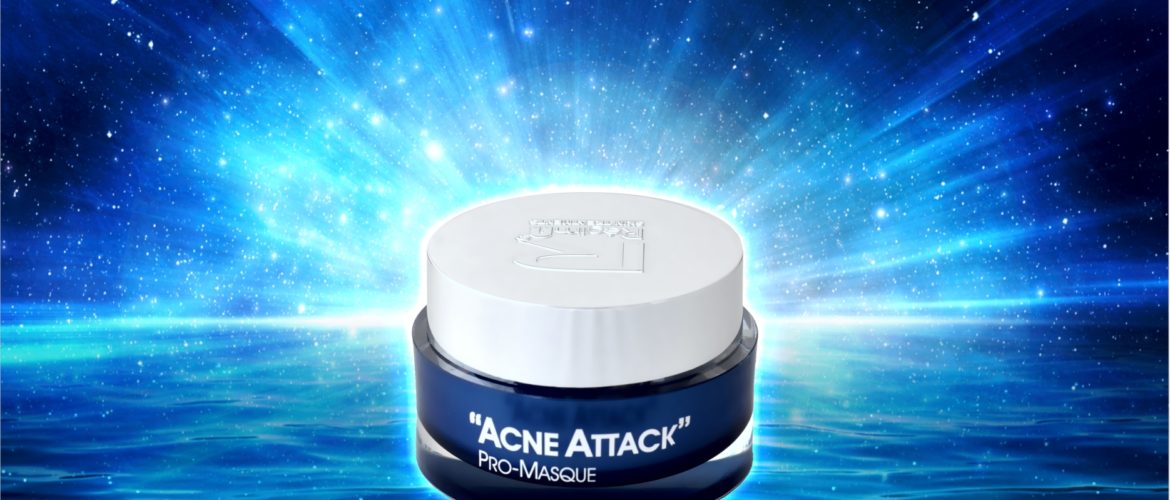 A fast acting Masque designed to safely help unblock congested, problematic and acneform skins.
Salicylic Acid in high percentage, coupled with Lactic Acid, are a perfect powerful combination for helping eliminate active acne, and level acne scarring. Lactic acid is smoothing and rejuvenating whilst being known to have impact on hyperpigmentation.
Selected botanicals, including Watercress, Burdock, Sage, Lemon, Ivy, Soapwort, work synergistically providing particular benefits for oily problem or inflamed skins, sebo-regulating, anti-bacterial, anti-inflammatory, accelerates healing, calms, soothes, has a 'natural antibiotic' effect.
A synthesized biomimetic version of a hydroxy acid naturally present in Royal Jelly, rapidly, significantly decreases the number of active sebaceous glands, is antibacterial, inhibits development of P. Acnes bacteria and is anti-ageing.
Meadowsweet helps control oil secretion, cleverly balancing hormones within the skin, without affecting hormones in the body and providing antiseptic action.

SALICYLIC ACID  –  30%  –  BHA Action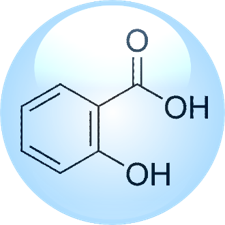 Super micronized polysaccharides

Exfoliates
Decongests within sebaceous pores
Clears pores, blackheads
Helps problematic/Acneform Skins
Reduces subcutaneous irritation
Anti-inflammatory action
 LACTIC ACID – 12%  Natural Unadulterated (Unbuffered) Alpha Hydroxy Acid Action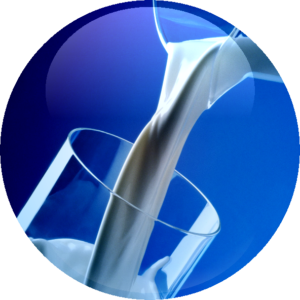 Regenerative cutaneous cellular activity

Peeling activity
Improves skin texture
Smoothes fine lines and wrinkles
Helps even skin tone and colour
MEADOWSWEET EXTRACT – 5 Alpha-reductase Inhibitor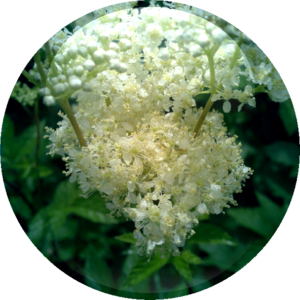 Helps control sebum in the skin

Helps balance hormones (testosterone) within the skin but does not disrupt hormones in the body
Contracts dilated pores
Reduces Seborrhea
Limits bacterial proliferation
Prevents acne complications
Stimulates the synthesis of natural antibiotic peptides
Astringent effect, anti-microbial
PLANT COMPLEX:  WATERCRESS, BURDOCK, SAGE, IVY, SOAPWORT
Botanical Complex Associates 4 Types Of Complementary Activities: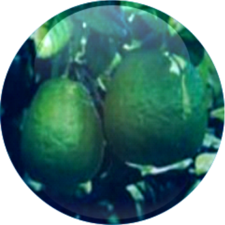 Anti-inflammatory

Anti-bacterial, antiseptic
Sebo-regulating
Preventing bacterial development
Cleaning and clearing the skin
Stimulating skin micro-circulation
HYDROGENATED POLYDECENE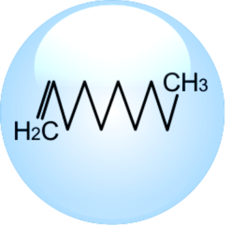 Deeply Hydrating

Fantastic spreadability
Imparts a silky feeling to the skin
Smoothing
PANTHENOL (Pro Vitamin B5)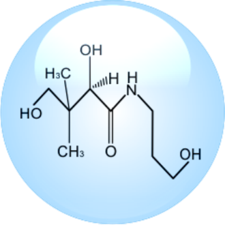 Soothing

Repairing
Rapid, Deep, Penetrating Moisturiser
Anti-Inflammatory
Combine with other RégimA ZONE products
Not to be used in combination with any other product range

Sizes:
STRICTLY IN-SALON PRODUCT