Who has time for morning skin care when you'd rather spend time catching up on some much needed beauty sleep? Surely it's the same thing right? As much as we would like to agree with you, it really isn't. Taking those extra 15-20 mins each morning to pamper your skin could save you a HUGE amount of hassle and embarrassment down the line. So I thought I'd help you out and show you some of my morning skin care tips that have definitely helped me:
Wash + Tone
Make-up or not, wash your face each and every morning. Just that fresh splash of water is enough to warrant it. I'd even go so far as saying it's better than a cup of coffee! Washing your face each and every morning removes and cleanses any dirt and oil from the night before – Don't think you don't get dirty when you sleep.  Remember that water only wets the skin, it doesn't clean it, so Cleansing and Toning all in one with plants saves your skin and prepares your canvass, ready for moisture and make-up. RegimA's Derma Zest is a Cleansing + Toning Gel is perfect for this.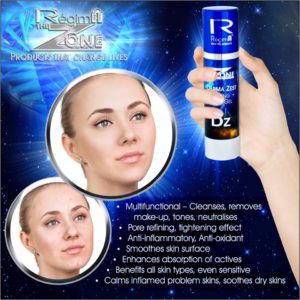 Moisturise
I'm going to let you in on a little secret, I have 2 moisturisers. One for the evenings and one for the morning. An all in one SPF Anti-Ageing Moisturizer over the face and neck in the morning will not let you down and you kill 2 birds with one stone as you won't have to throw on any extra sunscreen afterwards. PS NEVER forget sunscreen.
Drink water
Ok so not technically anything to do with actual skin care but keeping a glass of water by your bed each night and having a drink first thing in the morning will do some pretty amazing things for your skin and health in the long term. Remember waking up generally means you've gone 6-8 hours of not drinking anything, so you might be dehydrated and thus have dry skin.
Exercise
Stretch. Walk. Run. Seriously, get moving. If you suffer from horrible circles under the eyes when you wake up then New Expression 365 Under Eye Fix and exercise is what you need. I'm not saying that you must go for a 10 km run. Just get the blood flowing, the results will speak for themselves. Not to mention all the other benefits you get from simply working out. Nothing annoys your co-workers more than when you are full of energy at 7 am!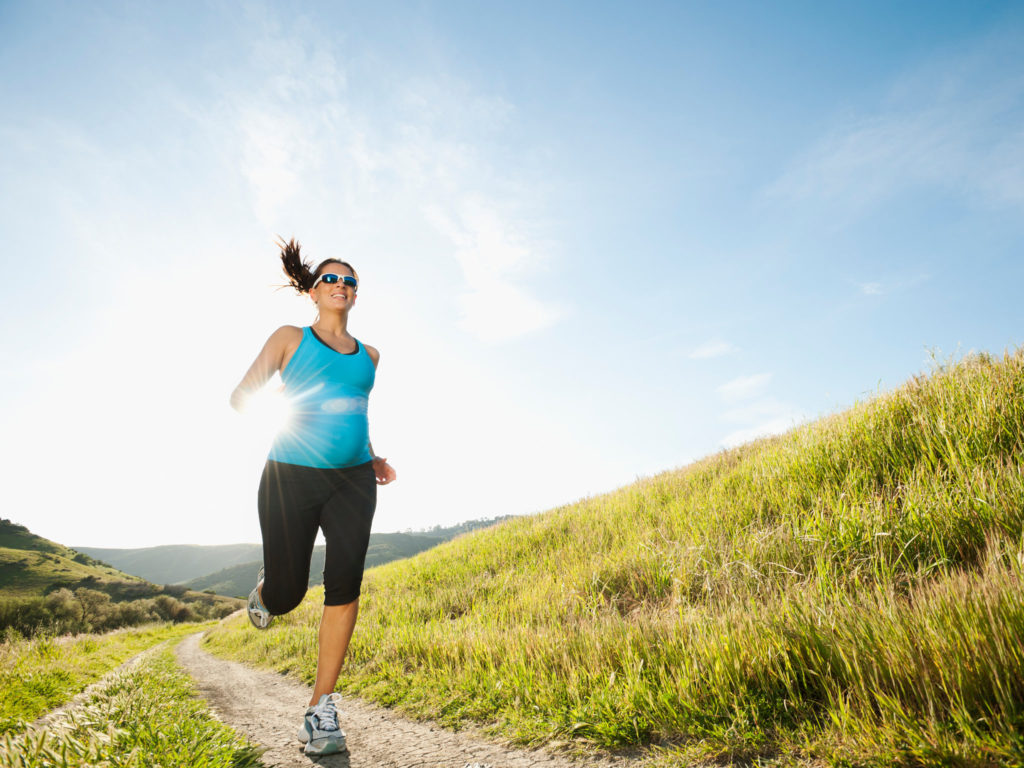 That's it, nothing too extreme that would cause you to lose an hour of sleep. By simply washing, toning and moisturising each morning your skin will start to thrive and those "oh shit" moments on the morning of a job interview will be a thing of the past. Oh, and don't forget the sunscreen! NEVER forget the sunscreen.