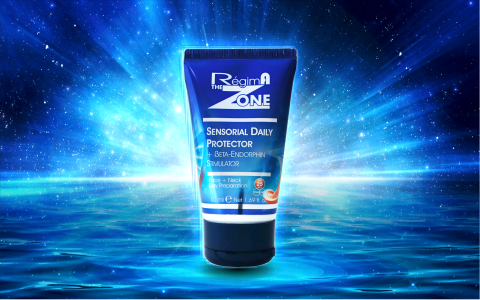 Sensorial Daily Protector
Sensorial Daily Protector + ßeta-Endorphin Stimulator
SPF 25 Medium UVA/UVB Protection System
A light, sensorially superior emulsion provides protection from the harsh ageing effects of the sun. Plant complexes provide intelligent skin care and, when combined with a moisturising form of Vitamin C, also helps protect against photo-ageing. Effective cell, DNA and stem cell protection, particularly during solar exposure. Regeneration of UV related damage. Helps reduce skin redness, calming. Promotes healthier looking, glowing skin.
Liposomes deliver a ßeta-Endorphin Stimulating Complex, a new technology ingredient with unique action, producing a sense of wellbeing on application, leaving the skin feeling smoothed, firmer, refreshed, with perfect equilibrium of moisture. Promotes skin regeneration and anti-wrinkle activity
Directions for use:
AM: Cleanse with RégimA cleanser. Apply RégimA eye products and serums. Apply 2 pump depressions of Sensorial Daily Protector to face and neck, as one would a daytime moisturizer, avoiding eye area. Allow a minute prior to applying make-up.
When exposed to extreme sunshine reapply as necessary.
Use in conjunction with other RégimA Zone home care.
Why Choose RégimA Zone Technologically Advanced 'New Age' Sunscreens?
Show 95% less free radicals in comparison with other UV filters even those at higher concentrations

RégimA combined sunscreens work in synergy for the most well-balanced protection. When used in combination they provide UVA and UVB for the most effective long-term skin protection, protecting against free radical exposure as well as erythema (redness) from sunburn

Protects the skin's natural anti-oxidant defence systems, this combination of sunscreens perform better, protect for longer

Most efficient oil soluble broad-spectrum UV filter

Boosts the effectiveness of combined UVB filters, with lasting protection

Produces the highest contributions to SPF and UVA protection factors

Acts as an SPF booster for UVB filters improving SPF level

Extremely low skin penetration so safer, yet exceptionally high absorptivity of UVB radiation, so smaller concentrations are needed to achieve a high SPF value. Exhibits the highest photo-stable absorption of all available UVB filters

Extra Benefit: Self-tan products can increase subsequent UV exposure, often resulting in 3 times the amount of free radicals formed. However, when RégimA day sun protection is used in conjunction with any self-tanning applications there is a reduction in the level of free radicals by 92% below that of skin treated with self-tanning applications alone
Contains: 24 hour 'Chronoactive'
Helps prevent premature skin ageing efficiently and continuously over 24 hours. During the daytime it dims solar induced oxidative stress, while at night it provides prolonged protection from free radicals

It is the ideal partner for the UV filter systems as its activity continues long after exposure to the sun has ceased, extending overnight

Helps build UV protection in the skin

Testing over 8 weeks showed a 25% improvement in reduction of skin inflammation and redness

ßeta-Endorphin Stimulator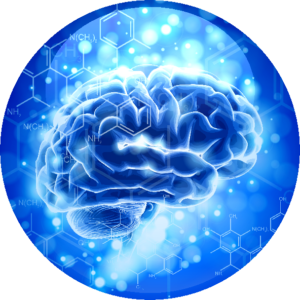 Produces a sense of wellbeing

Anti-inflammatory

Powerful Anti-oxidant action

Moisturising

Skin Protecting

Reduces wrinkle depth

Skin firming effect

Skin smoothing effect
UVA & UVB High Technology Protectors
Photostable broad Spectrum UV filter

Photostable organic UVA filter

Covers long-wavelength UVA radiation

Very photostable

High absorption UVB filter

Exhibits water resistance
24 hour 'Chronoactive'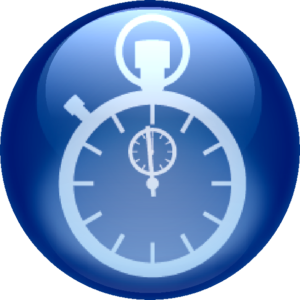 Helps prevent premature skin ageing – 24 hour activity

Reduces skin inflammation, redness due to sunburn
Celligent – Antioxidant UV Protection Complex
Ethyl Ferulate & Polyglyceryl-5 Trioleate& Rosemary Leaf Extract & Sunflower Seed Oil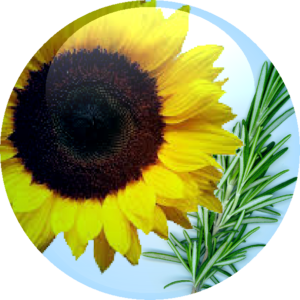 Active cell & DNA protection against solar irradiation

Stem cell protection

Rapid regeneration of UV-related cell & DNA damage

After-sun rescue treatment
Tocopheryl Acetate & Tocopherol (Vitamin E)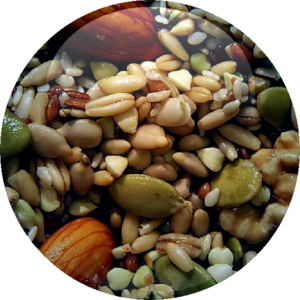 Helps to protect from UV damage

Improves skin texture and moisture content

Increases the effect of sunscreen ingredients

Helps prevent melanin deposits

Anti-inflammatory, Antioxidant

Moisturising

Protects and helps reduce skin redness
Lecithin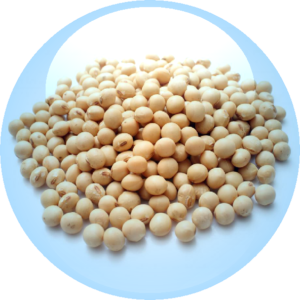 Repairing

A natural moisturiser

Also aids penetration of other active ingredients
Ascorbyl Tetraisopalmitate (Vitamin C)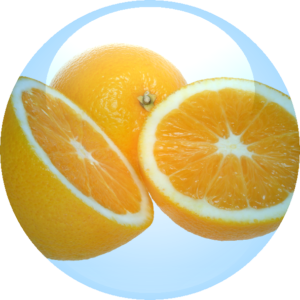 Powerful Antioxidant

Skin lightening action

Anti-problem skin

Anti-ageing

Superior absorption

Photo-protective

Hydrating

Non-irritating

Safe for Sensitive skins
Bergamot Oil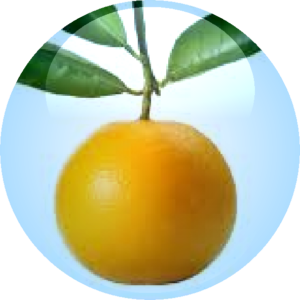 Natural antiseptic action

Natural antibiotic properties

Particularly beneficial to problematic skin conditions

Uplifting

ßeta-Endorphin stimulating, producing a sense of wellbeing

Protects against UV induced DNA and stem cell damage

Supports the repair of UV-induced sun damage

Powerful natural antioxidant – free radical scavenging

Sustained moisturisation

Skin smoothing and firming

Assists with skin regeneration

Improved skin radiance

Reduces skin redness

Anti-ageing, anti-wrinkle activity

Protects from the damaging, ageing effects of the sun
Combine with other RégimA ZONE products
Not to be used in combination with any other product range